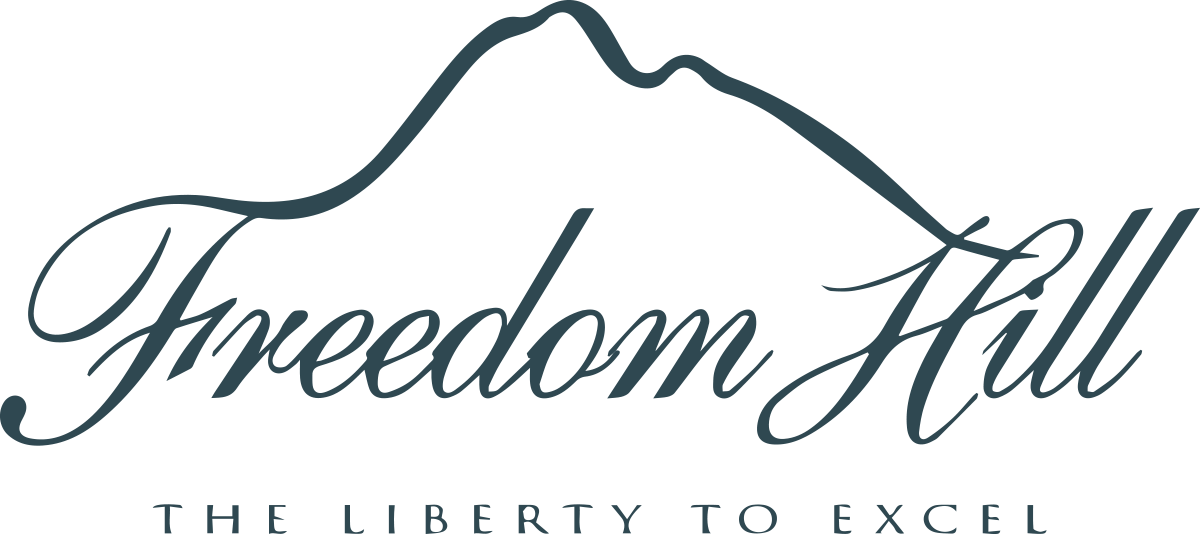 South African micro winery

(Freedom Hills)
Our first client, South African winery, found success entering into the Japanese market in wholesale and liquor stores through organizing and holding a number of sampling events with Japanese wine aficionados and distributors.
Without spending money on advertising or paying costs for entering into exhibitions we were able to first promote understanding of the direct seller, building valuable relationships, and finally through sampling events we were able to directly see the reaction of the consumer as well as promote public opinion of the clients product.
We wiped out the preconceived notion, held by Japanese consumers, of South African wine being cheap and of poor quality which allowed us to successfully infiltrate the Japanese wine market with recognition as an appropriately priced and high quality excellent brand. The client's wine sales continue to steadily increase in Japan to this day.